Winter Market Update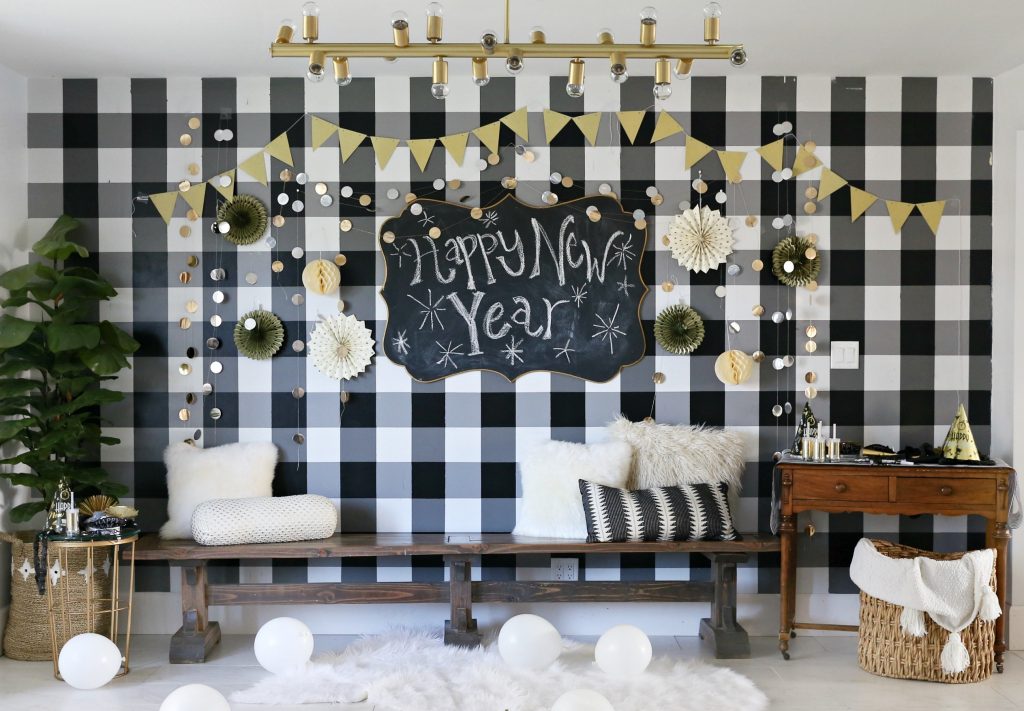 The housing market continues to see atypical sales activity with the pandemic and record low interest rates.
The Southwest Michigan market is showing salese up more than 35% in November 2020 when compared to 2019.
There has never been a better time to sell. Inventory is exceptionally low! Experts are predicting 2021 to be another hot year for real estate.
Call us today to discuss your 2021 plans. 855-4DR-SOLD